Transgruma has a wide range of services for lifting and moving loads, pumping, lifting and distributing concrete and aggregates, and transporting goods and heavy machinery.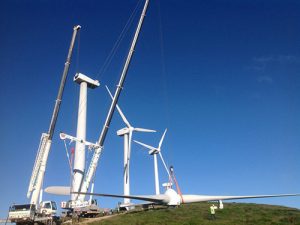 MAJOR CORRECTIVES FOR WIND FARMS
We have machinery and equipment for the installation and maintenance of windmills and wind farms.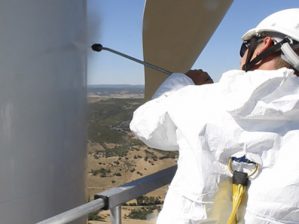 Our technical team has developed an ecological cleaning service for shafts and shovels in wind farms.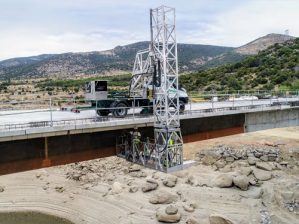 MOBILE ELEVATING PLATFORMS FOR PERSONNEL ON TRUCKS
Equipment designed for carrying out inspection and maintenance work on negative structures.
30 years taking your confidence to the top
Transgruma has been the first company in the sector of freight transport at national and international level and the rental of construction machinery. Being the first in its sector to obtain the certification of a quality system in 2002 issued by the National Accreditation Entity ENAC and the international Ukas Quality Management.
For Transgruma S.A. It has always been a fundamental part of its business structure to have a staff of professionals who carry out their work with capacity, responsibility, autonomy and professionalism.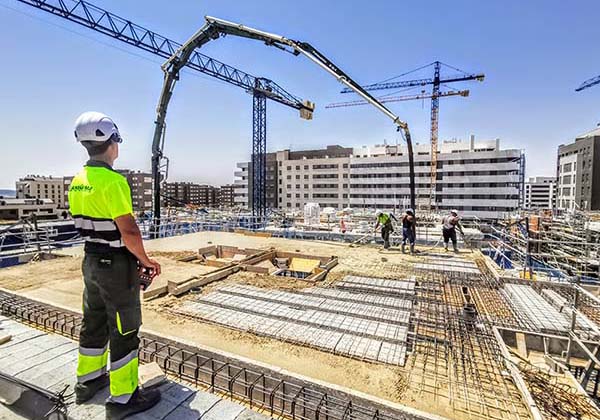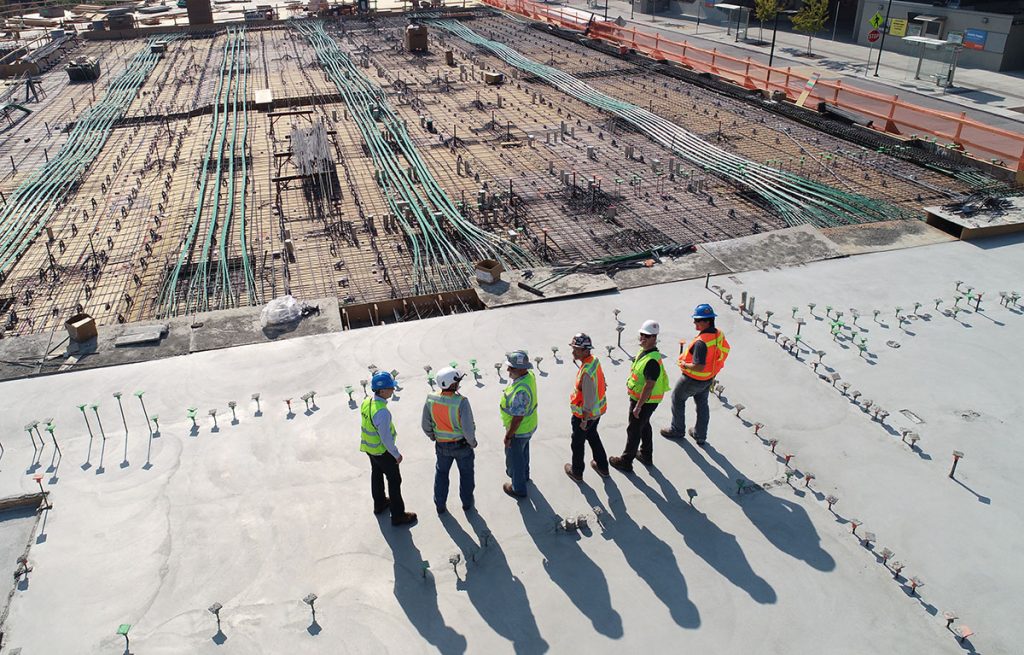 COMMITMENT AND INVOLVEMENT
Thanks to the high degree of commitment and involvement with the objectives, principles and philosophy of the company, acquired by all of us who make up Transgruma S.A. Over the years, we have managed to achieve the planned objectives, improving the quality of our services as much as possible.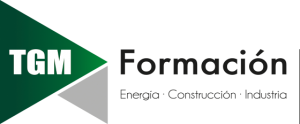 At Transgruma SA, in order to achieve high levels of quality and safety in the provision of services, we are committed to the continuous training of our machinery operators, which is why we provide them with access to certified courses taught by the best professionals in the sector to Through TGM Formación, a center specialized in the training of operators of lifting equipment and specific training in safety and prevention of occupational hazards.
TRANSPORTATION | CRANES | ELEVATED PLATFORMS | CONCRETE PUMPS
Special and featured projects
If you want information about any of our services, do not hesitate to contact us by filling out the following form or through our telephone or email.