The headquarters of Transgruma SA, which are in addition to the central offices, workshops and garage, are located in the C / Palier 12-14, Industrial Area Portillo (Motor City) in Leganes (Madrid ).
Over an area of over 6,000 m2, Transgruma Ltd facilities, have a car park of 5,000 m2, with two pits equipped with pressure washing machines for cleaning vehicles. We also have a gas-oil tank with a capacity of 40,000 l. Intended for daily refueling our fleet. In the built up area, which occupies an approximate area of 1,000 m2, there is a warehouse of 800 m2 for the workshop, as well as 200 m2 for the headquarters, having direct access to both the workshop and the parking, which facilitates communication between the various activities of the company.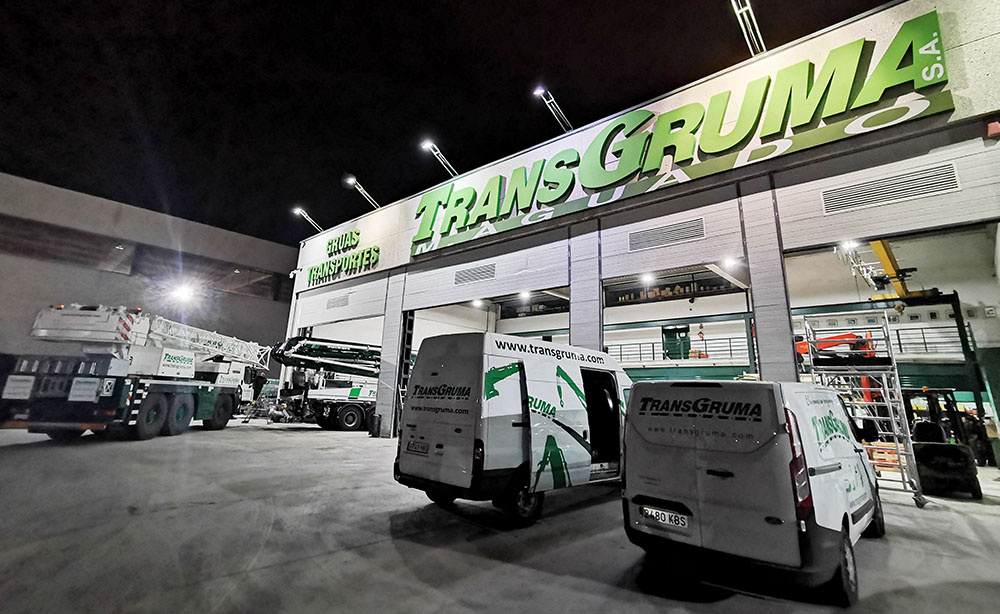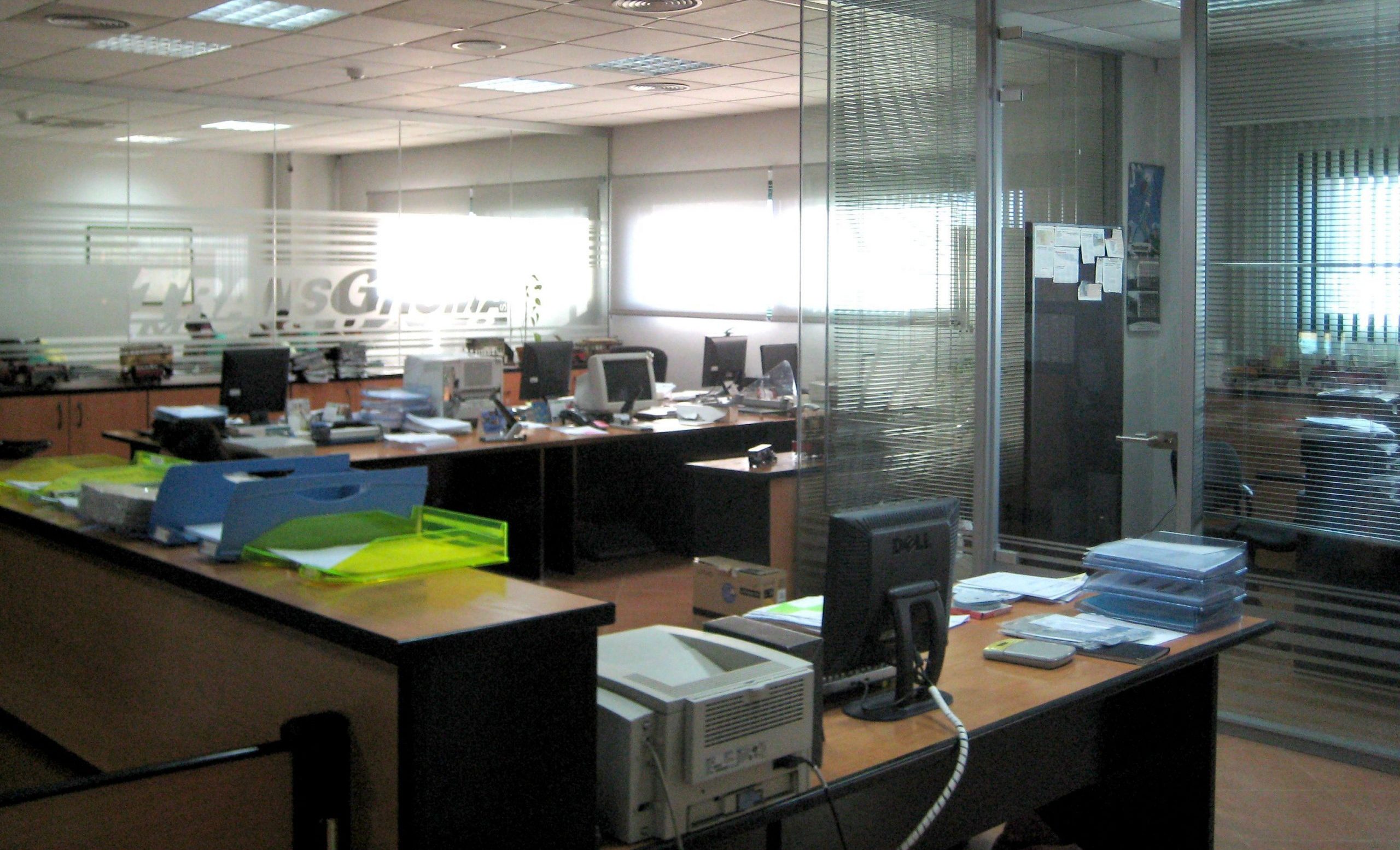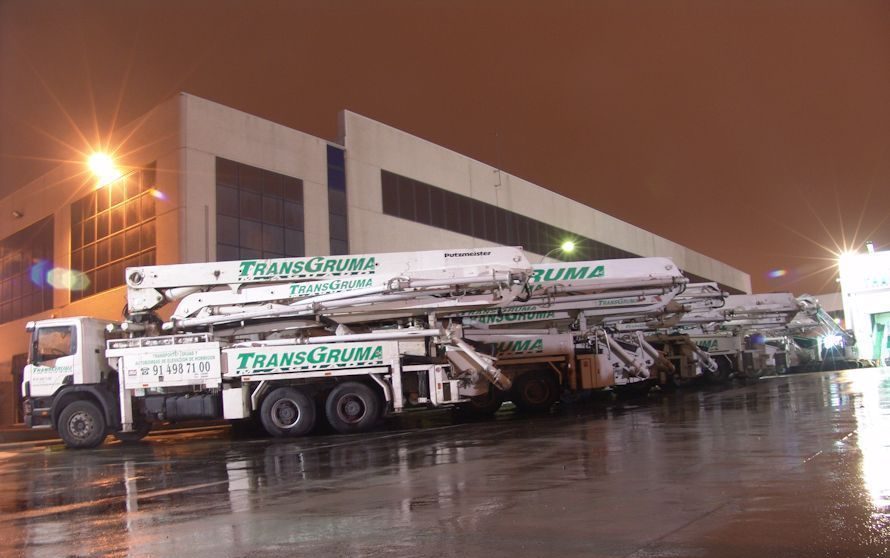 Si desea información sobre alguno de nuestros servicios no dude en contactar con nosotros rellenando el siguiente formulario o a través nuestros teléfono o email.